Does anybody just get 50 credits for hero crate? @EA
This has got to be a joke right? 50 credits!? It happened to me 3 times.
I saved up credits for this patch and opened a total of 20 crates, my results were
35 cp: 15
50 cp: 5
And only 1 star card for the new characters. This is ridiculous.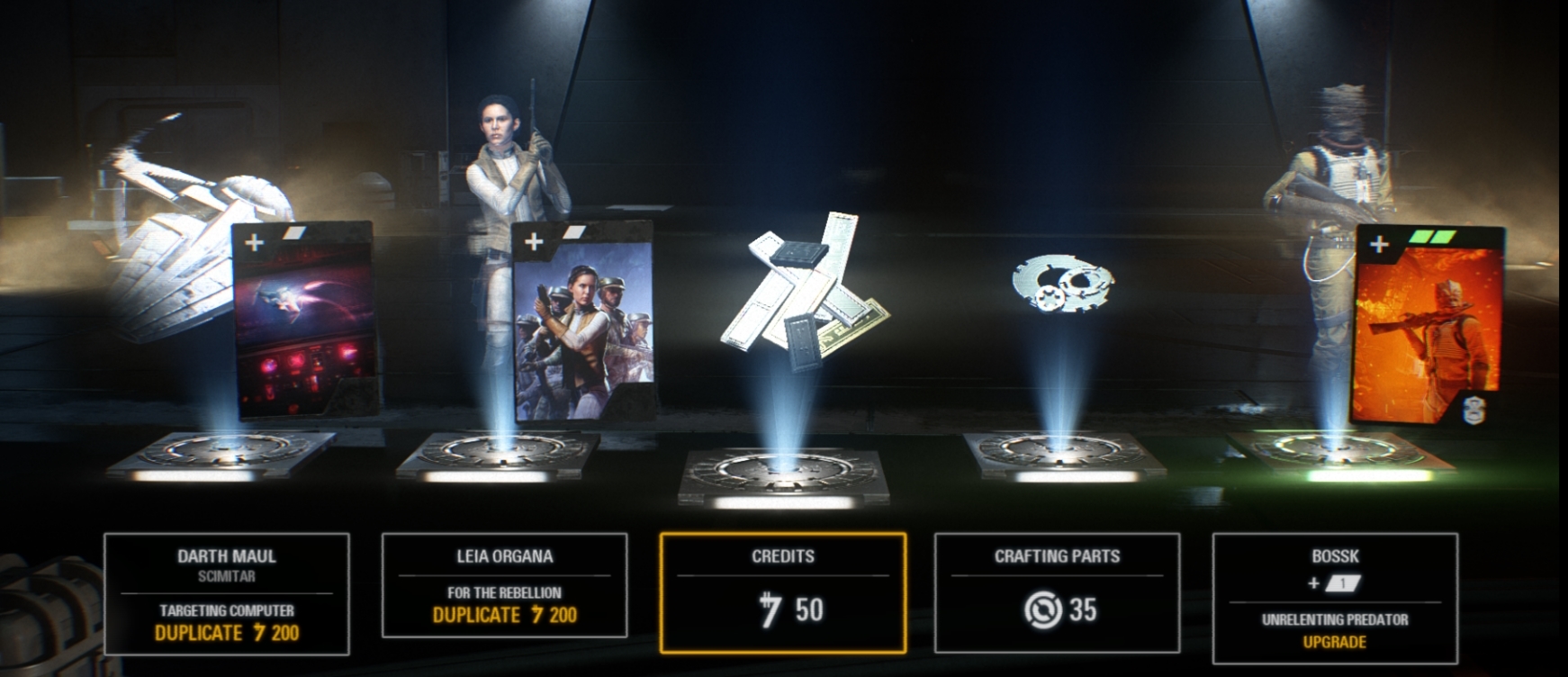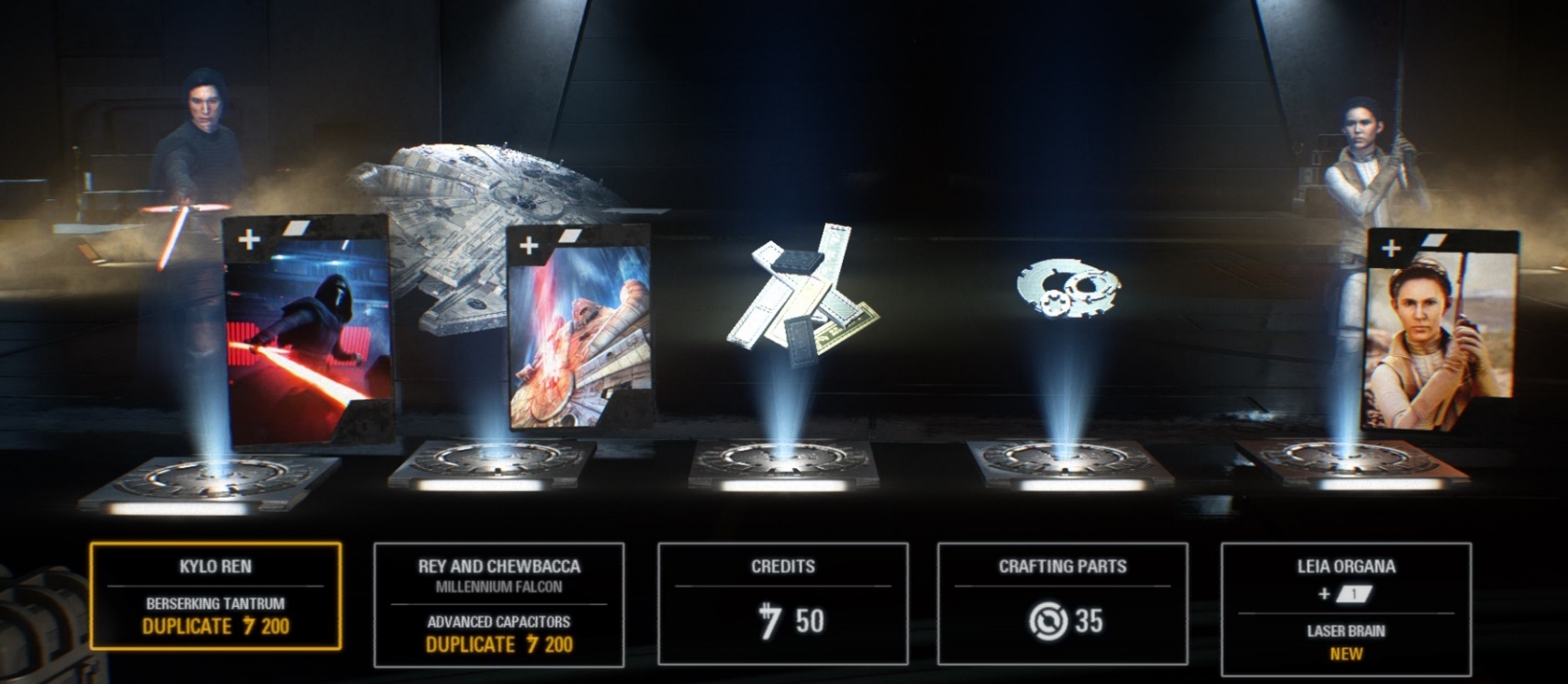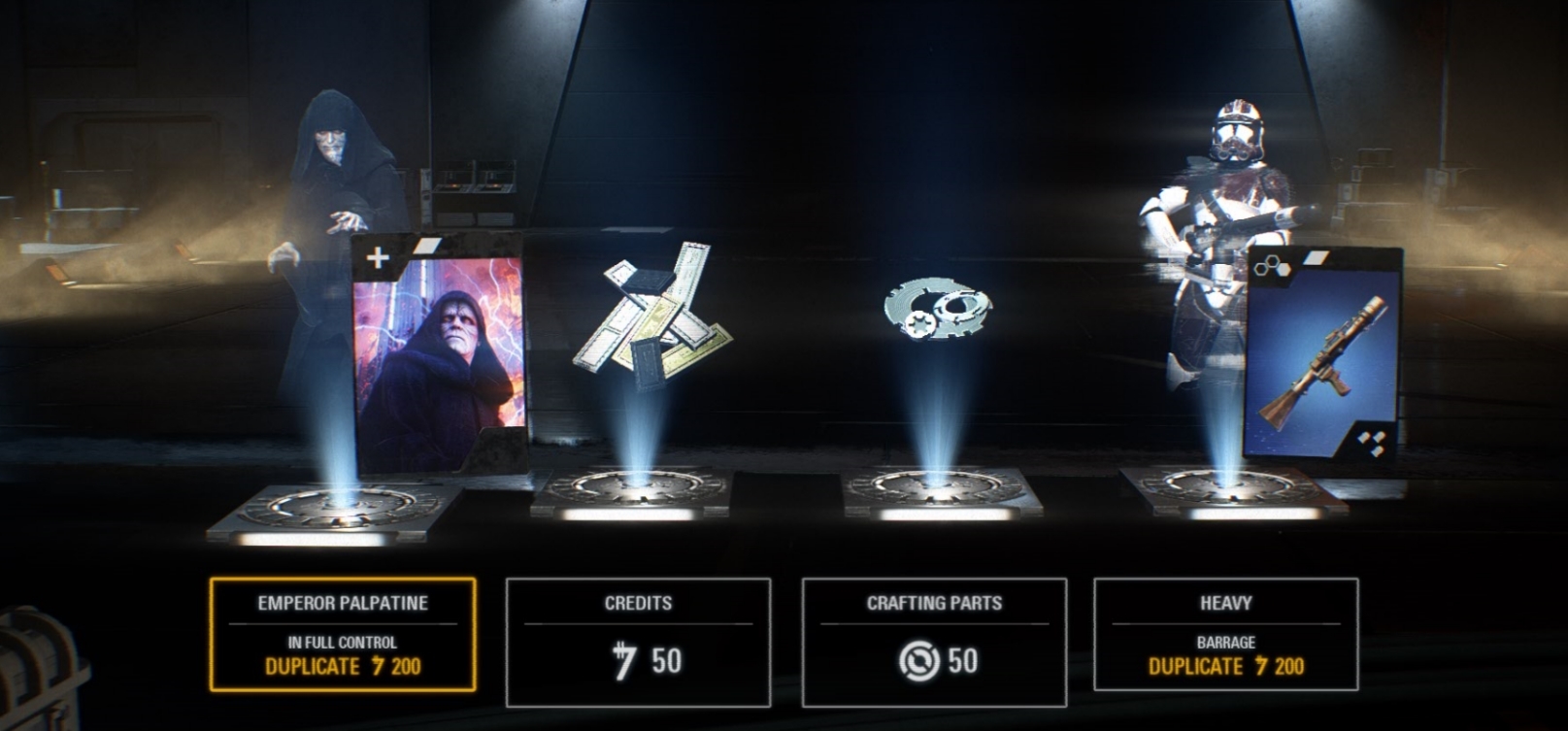 Howdy, Stranger!
It looks like you're new here. If you want to get involved, click one of these buttons!
Quick Links