Speeders on Crait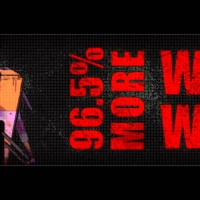 Well, using a speeder on Crait is freaking fun, and looks awesome.
Not taking the fact in consideration that speeders are totally useless and are only good for running over enemy troopers (the weapons are good for nothing) the purpose of the speeder on Crait is also to block the line of sight with the red dust.

Wouldn't be it logical to give battlepoints or score for this action as well?

For example the game would reward you with an x ammount of score if you are building up an 200 m long red dust wall.
Howdy, Stranger!
It looks like you're new here. If you want to get involved, click one of these buttons!
Quick Links