Still waiting for 45k credits back from buying heroes before the 75% price cut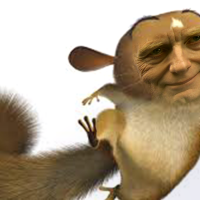 Still waiting for my money back cause i spent a lot of time getting vader and then yall went and cut his price by 75% so i want my 45k credits back.
Howdy, Stranger!
It looks like you're new here. If you want to get involved, click one of these buttons!
Quick Links