Vote for map selection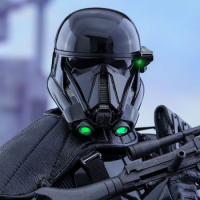 It is something additional to the actual game. I have heard from many other players that it could be interesting to allow to voting for the next round map. It is just a proposal.
Howdy, Stranger!
It looks like you're new here. If you want to get involved, click one of these buttons!
Quick Links