Starfigter daily challange (On your call) bugged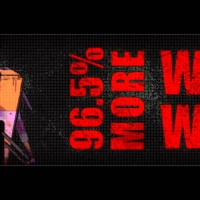 So DICE is it that hard to release something without bugs?

Again a challange which is buggy.

It says, complete 5 rounds of starfighter assault.

I completed exactly 5 consecutive rounds without leaving to the menü and it says in the progression "1/5"

Well done ...well done!
Howdy, Stranger!
It looks like you're new here. If you want to get involved, click one of these buttons!
Quick Links