A Star Wars Army of 2 would be interesting.
I randomly played an army of two game after playing Battlefront and thought why not have a star wars army of 2.
Ea owns army of 2 and has the star wars license at least for a couple more years.
Army of 2 is about Mercenaries with cool mask.
These Guavian Soldiers were introduced in TFA and have cool mask. Put 1 and 1 together.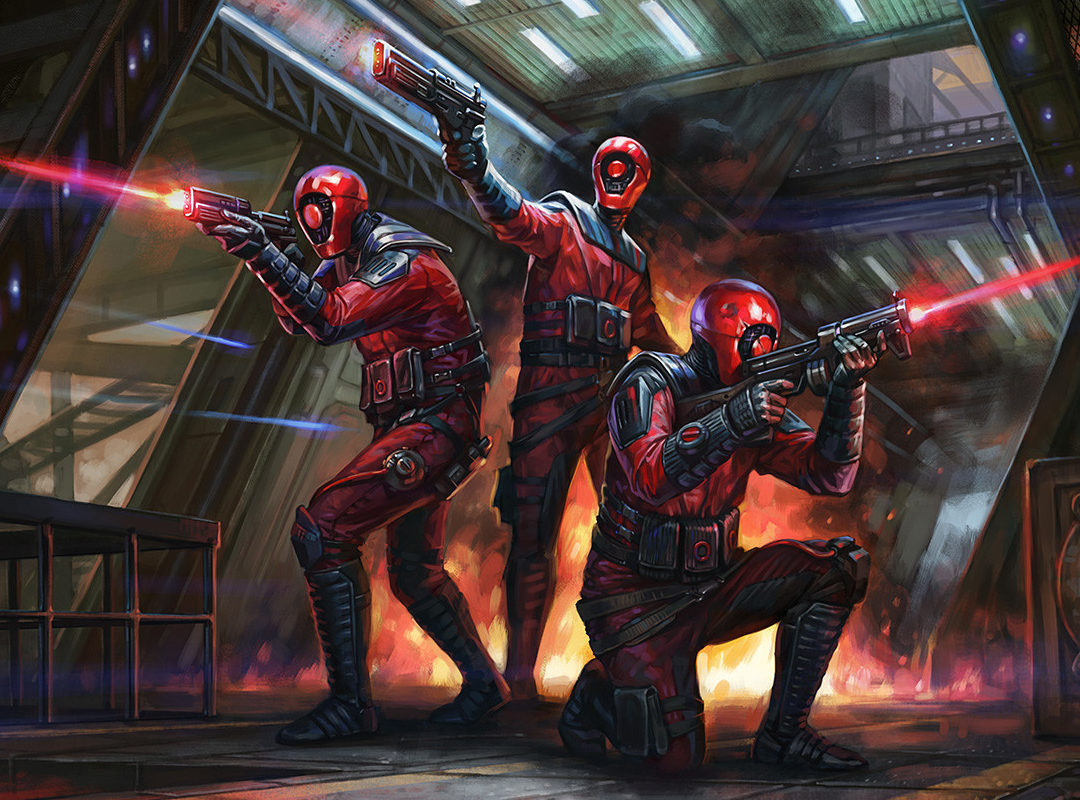 Ea said they don't want to make single player games anymore but they didn't say anything about co-op
Howdy, Stranger!
It looks like you're new here. If you want to get involved, click one of these buttons!
Quick Links