How does one make an image like this?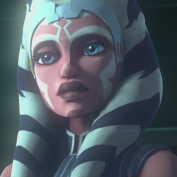 In a Reddit thread earlier today on the battlefront2 community I saw this picture. I love the suggestions, but I want to make my own too! I'm terrible at anything beyond using a meme generator, so I don't really know how to make this. What tools/skills do you need? I assume it's not too hard, but I don't know the process
Top favorite heroes and villains missing:
Ahsoka, Rex, Padme, Cody, Mace
Bane, Thrawn, Ventress, Jango, Savage
Howdy, Stranger!
It looks like you're new here. If you want to get involved, click one of these buttons!
Quick Links