Changes On How Capture Areas Work In Galactic Assault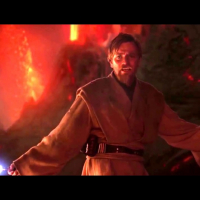 I noticed they changed certain objectives like the one where a player has to hold the X button down now saves progress so you don't have to start all over if the player dies as that made it extremely annoying and difficult for those objectives. They also need to change how capture areas work. The problem is its harder work for offense but easy work for defense. All defense has to do is have one person hide in a corner of a large room and by the time the offense finds that 1 player, the rest of defense will show up. What I propose is changing defense to where it capturing is more team based and requires defense to actually DEFEND a location.

What I mean by this is the capture time for an area is based on how many attackers are in the location. 1 or 2 is going to be slow vs 10-12 will be fast. Having one or more defensive players in the capture area does not stop the offense from capturing. To actually stop the offense from capturing, defense has to clear the offense team out. The only thing that the defensive players do just by being in the capture area is that it slows does the capture time. so if there are 10 offense, the capture will go by faster, but if 5 defenders enter the capture area the speed will go by slower. But regardless, as long as there is even 1 attacker in the capture area, they will continue to make progress. Requiring the defending team to actually play defense and have to clear out the enemy.

This makes capturing more balanced as it requires more attackers to capture quicker and less attackers will capture slower than usual. So say capture speed now would be like if 3-5 players were in the capture area. This is just a rough estimate. And that if defenders want to stop the offense from capturing, they have to clear them out, just being there only slows the capture, doesn't stop it entirely. This will help with lots of GA maps but especially the problem with Yavin and Kamino which are the hardest, where I and 3 others attackers were holding off the entire enemy defending team from reinforcing the capture areas but the rest of my team of 10-11 couldn't capture because this one player was so well hidden inside the area that we were running around trying to find this guy in all the different spots just to find him and it wasted a good amount of tickets that later hindered the rest of the game when trying to capture the next area. by removing this, that player has no affect to the game so unless he wants to stop us from capping, he needs to kill the attackers. it's too cheap and too easy for just 1 player to just find a place to hide long enough to waste the attackers tickets which i believe is the biggest reason why these maps feel so unbalanced. Kamino has 2 sets of 2 capture areas and this becomes a problem. By making this change, it balances it out so defenders actually have to defend and attackers need to get more players in the capture area to capture. And also by doing this, it makes capturing more suspenseful.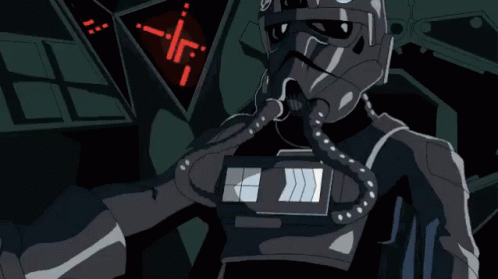 #ConquestMatters
https://j.gifs.com/gLyxLj.gif
https://media.giphy.com/media/18Ntnrdd4FHCD62EMz/giphy.gif
Howdy, Stranger!
It looks like you're new here. If you want to get involved, click one of these buttons!
Quick Links