A Question On Fairplay Enforcement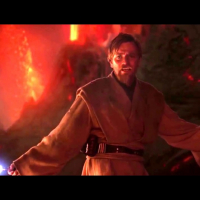 I had seen a few posts about this on reporting cheaters and hackers. But a while back I spoke with Xbox Enforcement that I didn't think about until now that there is a confliction.
Mods on there say to go to
https://help.ea.com/en-us/help/faq/report-players-for-cheating-abuse-and-harassment
and follow the instructions. It says
How do I report abuse/cheating for Xbox or PlayStation games?
Report from your console:
Xbox Live - Report abuse on Xbox LIVE. (Links to
https://www.xbox.com/en-US/live/abuse/
)
Which just says the report their reputation for cheating. But about a month or so ago, before I saw this, Xbox Live Support told me that they leave the banning to the Devs. So if EA is letting Xbox Enforcement do the banning but Xbox Enforcement is letting EA do the banning... so my question is, who is doing the banning enforcement then?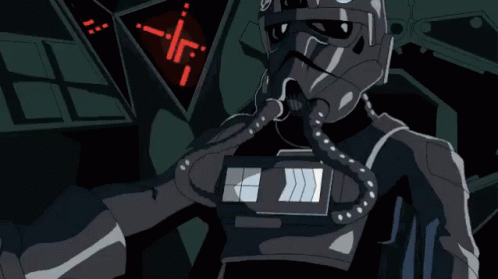 #ConquestMatters
https://j.gifs.com/gLyxLj.gif
https://media.giphy.com/media/18Ntnrdd4FHCD62EMz/giphy.gif
Howdy, Stranger!
It looks like you're new here. If you want to get involved, click one of these buttons!
Quick Links