Reduce spawn time for game modes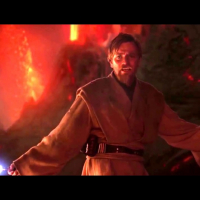 I feel the spawn time, after playing every mode long enough, to tell that it needs to be shortened. I feel all modes, except Blast, need to be 5 seconds. And Blast I feel should not even have spawn time as there is no point really to spawn in as a group.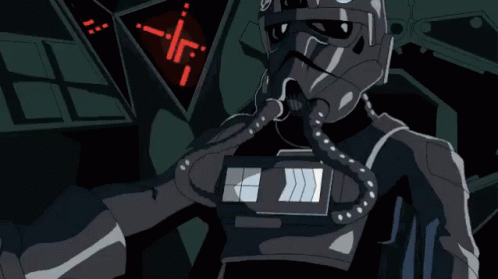 #ConquestMatters
https://j.gifs.com/gLyxLj.gif
https://media.giphy.com/media/18Ntnrdd4FHCD62EMz/giphy.gif
Howdy, Stranger!
It looks like you're new here. If you want to get involved, click one of these buttons!
Quick Links