The Last Jedi's Plot Holes Thread
Now I've talked about The Last Jedi lengthily in the past which you can see in my review thread linked below
https://battlefront-forums.ea.com/discussion/91641/my-review-of-the-last-jedi-very-spoiler-heavy/p1
But despite this many people continue to defend the movie (Which I suppose is alright it's their opinion) based on "Artistic Grounds and it's Metaphors" (If you want a movie that has Metaphors why don't you go watch the Original Gojira or any Kurosawa or Ishiro Honda film)
(Way better then this terrible terribleness)
So since many people are entrenched in this area why don't we talk about something different how about the insane inconsistency between TFA and TLJ that makes the Plot inconsistencies in every Michael Bay Transformer Sequel look seamless
Kylo Ren:
Kylo's Scar was healed, his Bow-Caster wound was healed, his various Light-Saber wounds from Rey and Finn were healed, his training was completed/Cancelled, and his scar changed places
Hux:
Hux somehow grew Obi-Wan Lamb Chops, changed outfits, somehow organized a massive fleet in the time span of 10 Hours/1 Day
Finn:
His lengthy Saber burn to the Shoulder that Kylo inflicted on him has totally healed, Finn's back-wound is totally fine now and his Jacket is stitched in the entirely wrong area
Seriously watch this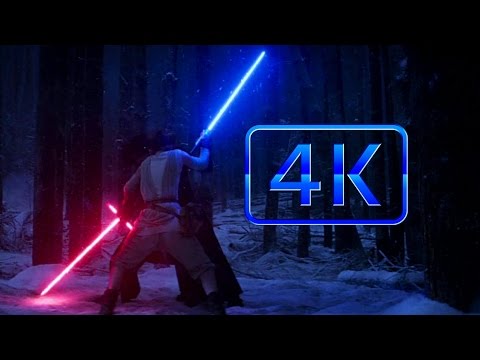 Snoke:
Total appearance change, New outfit, new throne room
Knights Of Ren:
They don't exist
Howdy, Stranger!
It looks like you're new here. If you want to get involved, click one of these buttons!
Quick Links