How Does One Get Savior Kills?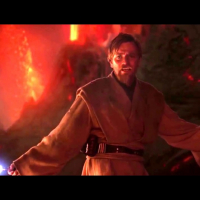 I thought Savior Kills would be easy by description that all you had to do was kill an enemy that is attacking your teammate and save them from being killed but I am using Tallie and I follow the enemies attacking the Falcon and was not receiving any savior kills. Please fix if broken or anyone can explain?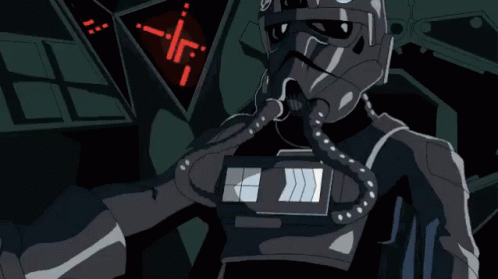 #ConquestMatters
https://j.gifs.com/gLyxLj.gif
https://media.giphy.com/media/18Ntnrdd4FHCD62EMz/giphy.gif
Howdy, Stranger!
It looks like you're new here. If you want to get involved, click one of these buttons!
Quick Links