Make something with quitters in Heroes vs Villans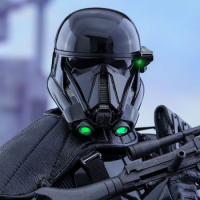 Due to the unbalance (I think), people just leave at the beginning or the half of HvV matches, making the game boring and without no sense. Maybe a better balance, or a punishment with credits or something like that could help.
Howdy, Stranger!
It looks like you're new here. If you want to get involved, click one of these buttons!
Quick Links