Battlefront I recruitment has a dedicated section again.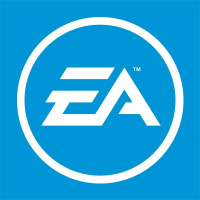 After having merged recruitment sections for both Battlefront I and II, we've received community requests to once again open a dedicated recruitment section for Battlefront I. That's now available and can be found, here:
https://battlefront-forums.ea.com/categories/battlefront-recruitment
Please PM either myself or any of the Moderators if you need a specific thread moved from this section, to the new board.
Post edited by EA_Tom on
This discussion has been closed.
Howdy, Stranger!
It looks like you're new here. If you want to get involved, click one of these buttons!
Quick Links