General Hugs hero concept (joke thread)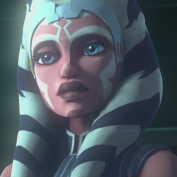 Some people have wondered if Hux should be in the game, and I'm here to show you that he has far more than the needed 3 abilities!
Number 1: Order someone else around
Hux tells someone else to fight for him.
Number 2: Leave the battlefield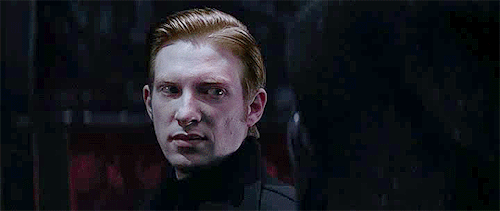 Hux flees like a coward, gaining +12 cowardice and losing 8 intelligence
Number 3: Threaten others
Poke at others and make them think you might be capable of something
Number 4: Backhand pasty space-**** slap
Slap an enemy in the face. If any insult or comeback is spoken, send the enemy flying
Number 5: Make a face
Weird people out so much they just leave you alone
Number 6: Sneaky Backstab
Betray a co-worker, or at least make a weak attempt to before giving up
Number 7: Deny charges
Repulse any accusations of betrayal or traiterousness
Number 8: Just give up
Accept your position in the military and become complacent, failing at even cleaning yourself
AND FINALLY... a REAL attack..
Number 9. Sucker punch
ACTUALLY DO SOMETHING, and attack for yourself
HEre we are
Top favorite heroes and villains missing:
Ahsoka, Rex, Padme, Cody, Mace
Bane, Thrawn, Ventress, Jango, Savage
Howdy, Stranger!
It looks like you're new here. If you want to get involved, click one of these buttons!
Quick Links