Make Thrawn A Villain In Future DLC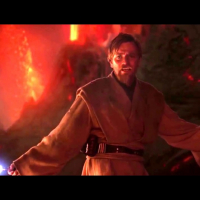 It would be really cool to have him as a Villain. And as seen in Rebel he can definitely fight. He probably will be a ranged hero.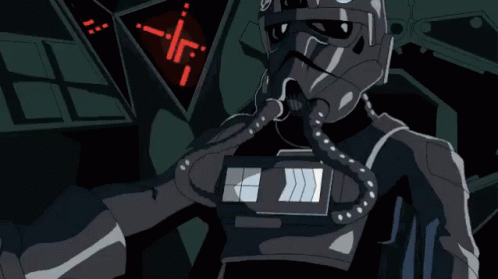 #ConquestMatters
https://j.gifs.com/gLyxLj.gif
https://media.giphy.com/media/18Ntnrdd4FHCD62EMz/giphy.gif
Post edited by Sgt_Fergus on
Howdy, Stranger!
It looks like you're new here. If you want to get involved, click one of these buttons!
Quick Links