Anyone Else Notice Orbital Strike From AT-AT Is Bugged After Patch 1.1?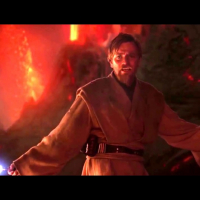 I'm just wondering if it's just me or does the AT-AT on Hoth have issues using Orbital Strike. When I'm in the AT-AT it's like I can see the target marker and I click it and it's like I have to clock it several times to get it to make a sound and it still doesn't do anything, click it some more and then it fires.
I feel like this pressing the button every time.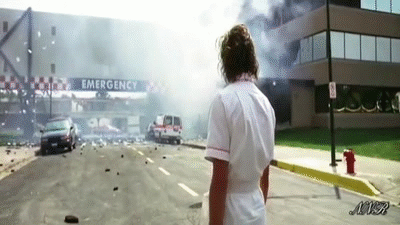 It doesn't though seem to give me issues if its marked close by but far away or super close it does.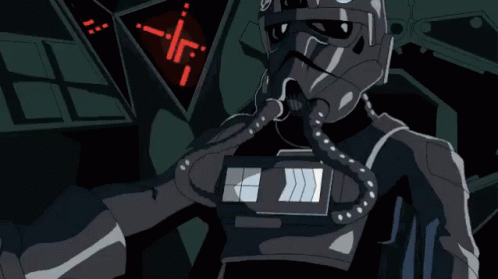 #ConquestMatters
https://j.gifs.com/gLyxLj.gif
https://media.giphy.com/media/18Ntnrdd4FHCD62EMz/giphy.gif
Howdy, Stranger!
It looks like you're new here. If you want to get involved, click one of these buttons!
Quick Links