Hero Starship Ideas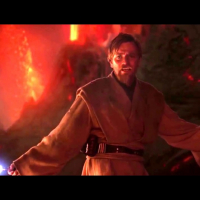 With the Introduction of Iden Versio's Tie, I'm curious what other hero starships should also be brought in.
Bossk's Hound's Tooth
Lando's Lady Luck
Emperor's Theta-class T-2c shuttle or Lambda-class T-4a shuttle
Future DLC heroes to be added in later
Greedo's Manka Hunter
Dengar's Punishing One
IG-88's IG-2000
Nein Nunb's Mellcrawler
Grevious's Soulless One
Dooku's Solar Sailer
Obi-wan's Delta-7
Anakin's Eta-2
Padma's J-type 327 *we see it is already modeled in the game not sure of offensive capability, but in Legend it does*
Maybe a ship for characters Finn, Leia *possibly Mirrorbright* and Phasma?? What are your thoughts? Any hero ships you would like to see?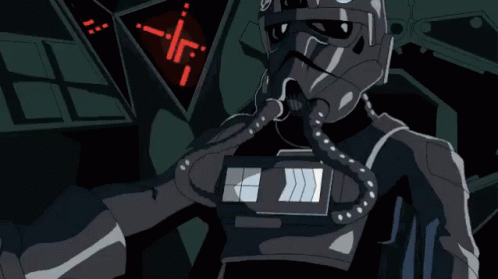 #ConquestMatters
https://j.gifs.com/gLyxLj.gif
https://media.giphy.com/media/18Ntnrdd4FHCD62EMz/giphy.gif
Howdy, Stranger!
It looks like you're new here. If you want to get involved, click one of these buttons!
Quick Links