Battle Points For JIP Players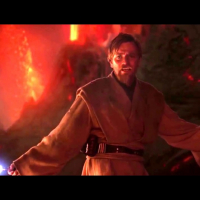 If you ever played similar game modes like Halo 5's Warzone etc you will notice they give JIP players a small amount of points so that they don't feel left behind when joining in on games, which sometimes are on the losing team, and I think they need to do this for Battlefront 2 as well because it does suck to join in on a losing team with 0 points, and the match is further in.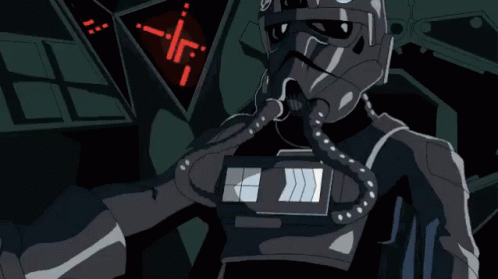 #ConquestMatters
https://j.gifs.com/gLyxLj.gif
https://media.giphy.com/media/18Ntnrdd4FHCD62EMz/giphy.gif
Howdy, Stranger!
It looks like you're new here. If you want to get involved, click one of these buttons!
Quick Links