Suggestion for Loot box purchase procedure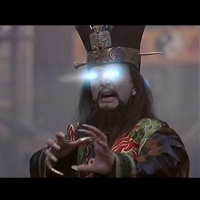 Dear EA team,

I have one suggestion for the loot box purchase procedure:
Currently, we have a one-step purchase procedure for loot boxes. This makes us susceptible to accidental purchase. My first loot box purchase was accidental. I think that it should be a two-steps procedure. In other words, there should be a purchase confirmation step in the procedure.

Cheers!
Howdy, Stranger!
It looks like you're new here. If you want to get involved, click one of these buttons!
Quick Links