Nerf Chewbacca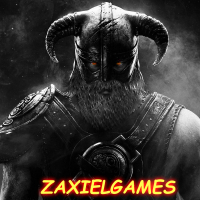 Can you please nerf Chewbacca his multishock grenade is to much you cant even do anything to get out of it he is the one thats op in every single hvV game.
All he has to do is throw a grenade and shoot and your freaking dead where is the balance in that you cant even block the grenade with the saber...
Howdy, Stranger!
It looks like you're new here. If you want to get involved, click one of these buttons!
Quick Links