Yoda Block absorb / Unleash - Video Guide
Video Guide illustrating the 4 breakpoints from Block absorbing blasterfire as well as their damage values. Accompanying reference chart below as well.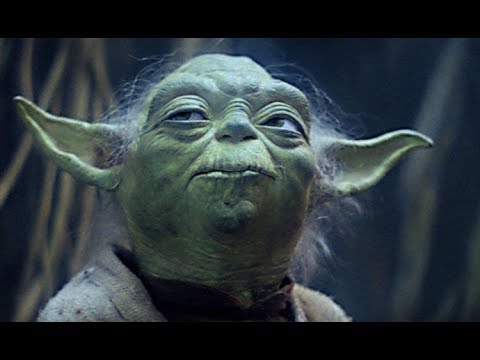 Post edited by Saboteur6 on
Howdy, Stranger!
It looks like you're new here. If you want to get involved, click one of these buttons!
Quick Links