LAAT/U-Wing are super laggy to use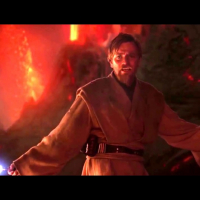 There has been noticeable lag spikes that occur when a trooper and even more in a star fighter in starfighter assault but there is a almost near constant lag spike that happens, mostly when zoomed, on the LAAT/U-wing when using it. It makes it incredibly hard to shoot with it happening.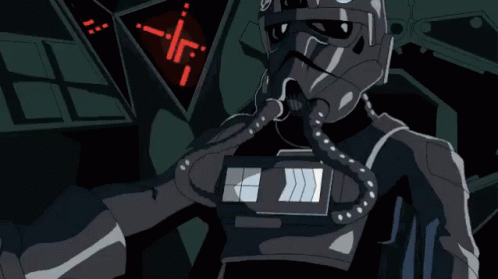 #ConquestMatters
https://j.gifs.com/gLyxLj.gif
https://media.giphy.com/media/18Ntnrdd4FHCD62EMz/giphy.gif
Howdy, Stranger!
It looks like you're new here. If you want to get involved, click one of these buttons!
Quick Links