What happened to Lenny?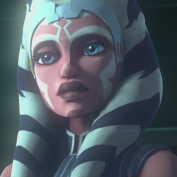 Remember that creepy face that used to be a popular meme? Why did it die? I almost never see it anymore but it seems to have dropped away for no reason
Top favorite heroes and villains missing:
Ahsoka, Rex, Padme, Cody, Mace
Bane, Thrawn, Ventress, Jango, Savage
Howdy, Stranger!
It looks like you're new here. If you want to get involved, click one of these buttons!
Quick Links