Don't Get Mushy Challenge Hot Tracking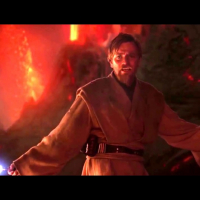 I got well over 10 hero kills, no assists or anything like that full 100% my damage alone, in HvV today but no progress shown. Please fix and give me my 1000 Credits I earned for this challenge. Thank you.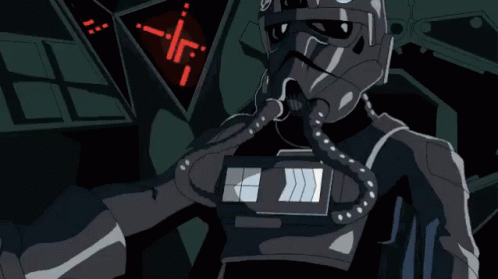 #ConquestMatters
https://j.gifs.com/gLyxLj.gif
https://media.giphy.com/media/18Ntnrdd4FHCD62EMz/giphy.gif
Howdy, Stranger!
It looks like you're new here. If you want to get involved, click one of these buttons!
Quick Links