Animation Makes You Immune To Abilities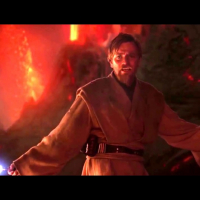 I have been noticing all day while playing that when ever someone is doing something, not just rolling, like using vanguard or sentry etc. That animation makes them immune to any hero effects. Best example was on GA Jakku I used Palpatine and used Dark Aura and as i was moving like to this Assault player he pulled out his vanguard which during the entire animation wouldn't take damage until he fully deployed the shotgun and so i killed him but i see a heavy drop down so i try to use my shock/stun ability as my dark aura wore off and, when i did, he used sentry at the same moment and while in animation to deploy sentry he remained unaffected by the shock ability and so was able to fire at me and do a lot of damage even though he should of been stun and unable to move so i could electrocute and kill him with ease. But because he pulled out the sentry right as the shock wave was about to hit him, it nullified the ability.

This isn't the only time though today. while going for the hero kills i was playing as darth maul and tried to use choke ability on someone playing as chewie but it had no affect as right as i used choke ability he activated he bowcaster ability and so nothing happened to him and then started blasting away. is this a new glitch people have found to make it so they can null out heroes ability to affect them? I made sure it was clear as day when i activated my abilities so there would be no denying they were in the affected area. This really needs to get fixed, idc what ability to activate, if i use force choke, you get affected, if you pull out the sentry chaingun, thats totally cool ya way to go pulling out a sentry gun its nice and shiny but that should not ever stop my shock ability from affecting the players it hits. This i guess is a new glitch or something where you can null out peoples damage temporary and cause game breaking unbalance situations. Please fix this.

I knew about rolling how it can sometimes nullify any hero abilities on initial activation while performing the animation but this was rather annoying. Gonna play something else for the time being as this is making the game way unbalanced but needed to post this as this looks like the game isn't designed to allow players to be affected while they perform their animations.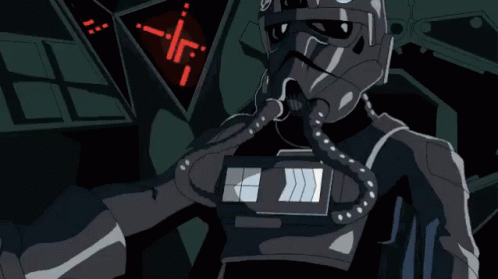 #ConquestMatters
https://j.gifs.com/gLyxLj.gif
https://media.giphy.com/media/18Ntnrdd4FHCD62EMz/giphy.gif
Post edited by Sgt_Fergus on
Howdy, Stranger!
It looks like you're new here. If you want to get involved, click one of these buttons!
Quick Links