Avengers End Game and MCU discussion
With the movie coming out in three months, I thought it would be nice to start up a thread discussing this movie.
Trailers:
1.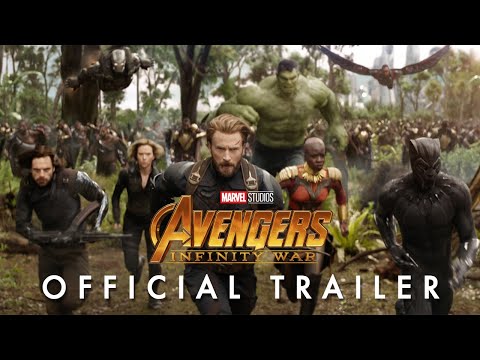 2.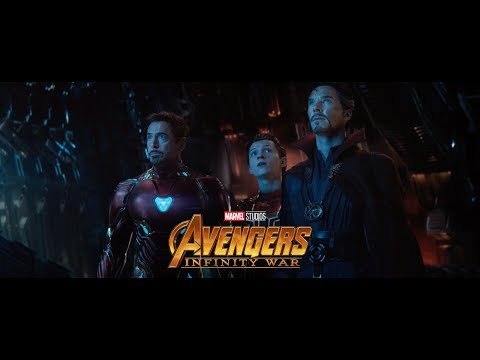 Publish any news, your theories, your desires.
This could be a great discussion.
Also the same thread also to discuss everything related to the MCU
RELIVE THE PAST
The knights of Gareth will rule

Post edited by CoolDirectorGareth on
Howdy, Stranger!
It looks like you're new here. If you want to get involved, click one of these buttons!
Quick Links