Multiplayer Intro Cinematics Need Remastering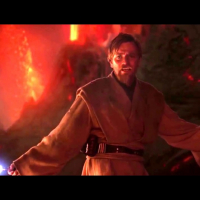 I came across these fan made youtube videos that make the intros way more inviting to the players and look way better in multiplayer. I know there are bigger issues that need to get addressed first. But this is something DICE should definitely put on their list to do down the line in future updates.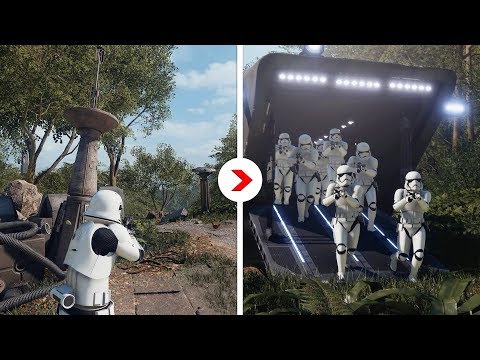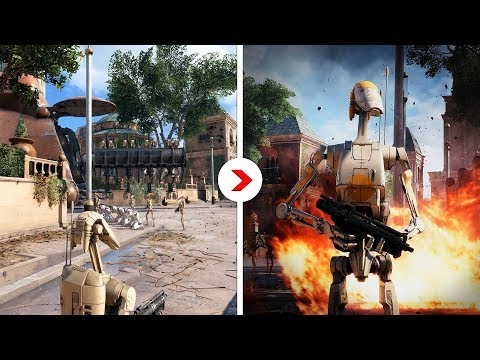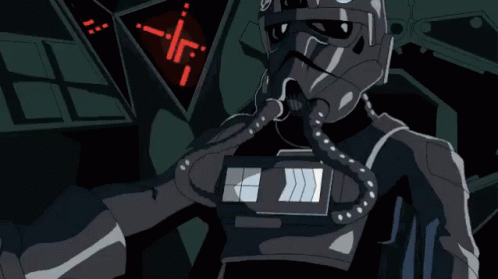 #ConquestMatters
https://j.gifs.com/gLyxLj.gif
https://media.giphy.com/media/18Ntnrdd4FHCD62EMz/giphy.gif
Howdy, Stranger!
It looks like you're new here. If you want to get involved, click one of these buttons!
Quick Links