Control sound volume for hero dialogue.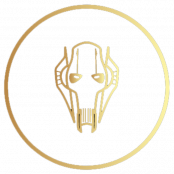 Please can we have a way to control the dialogue volume, a lot of the time I can't make out what Vader is saying and I love hearing the lines between heroes and villains. Thanks
Howdy, Stranger!
It looks like you're new here. If you want to get involved, click one of these buttons!
Quick Links