Duplicate Card Credits not rewarding back are fixed... Somewhat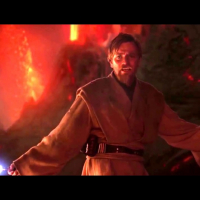 They noted in the update they patched the issue and that it will be rewarded back "retroactively" but i have no idea what that means if that means over night, in 3 days, once a fort night, or right away. I tested this on some daily crates I saved and noticed it is somewhat fixed. it's still weird how it is behaving. It sometimes gives me the credits from duplicate card, some times it doesn't. If it does give me credits from back from duplicate card, it will not give me the 75 credits that are just flat credits if so. And sometimes it will take the credits away once I back out of the crate I just opened. Which makes it now even harder to track if they are being rewarded back or not. I would really like to see this bug completely fixed and work normally like every other game where it is immediate and without glitchiness to it as there is now no way to track if i have getting the credits back properly or not now with how it's acting. At least before we knew it wasn't working because we never got anything from duplicates, but now it's just on and off working and sometimes taking it back after rewarding.
http://xboxdvr.com/gamer/Sgt Fergus/video/44448786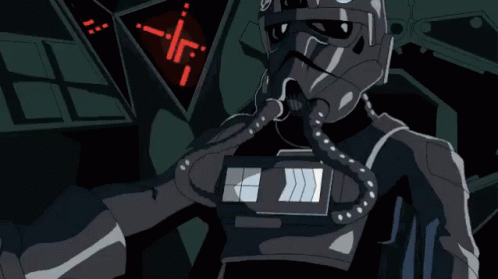 #ConquestMatters
https://j.gifs.com/gLyxLj.gif
https://media.giphy.com/media/18Ntnrdd4FHCD62EMz/giphy.gif
Howdy, Stranger!
It looks like you're new here. If you want to get involved, click one of these buttons!
Quick Links