Jetpack Cargo broken scoring and other issues and improvements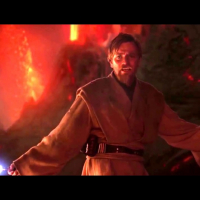 I had a hunch about this, but my suspicions were confirmed, thanks to jetpack cargo being about to play as an aerial trooper all the time. When I am doing direct damage to enemies it would sometimes require 2 hits when direct hits are suppose to be an OHK. But sometimes people just hit the rocket 2 feet away from me, I'm at full health, and it OHKs me.
Also scoring is broken. We were winning 1-0 and then they scored 1 time and they got 2 points for 1 score. This is twice now i have seen the scoring broken in this game mode. I have also seen this in Strike mode too. Is this a glitch or someone find a way to exploit to get double points per scoring?
Also the response when pressing to pull out rockets sometimes doesn't response until several presses for LB and RB. it works fine in GA so it's not the controller. it's when I player as aerial trooper it has issues.
I love the jet pack mode overall. This it should be 5 points to win. balance teams every round. Even separate parties or put them in another lobby with another full party so no cheesing against randoms. And more credits when you add 5 score to win. 5 score to win and 500 points max. Also quicker capping would be nice. Reminds me of Grifball in Halo. And if you are there it should almost be instantaneous for only a guy in close pursuit to stop you because you are in no cover with enemies that have infinite rockets so it needs to be fast as there is no cover and 1 man ain't going to clear out an army all spawning right by the area to score.
http://xboxdvr.com/gamer/Sgt Fergus/video/44450467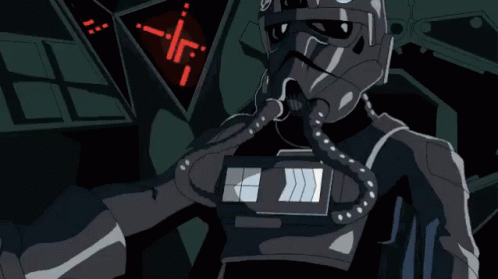 #ConquestMatters
https://j.gifs.com/gLyxLj.gif
https://media.giphy.com/media/18Ntnrdd4FHCD62EMz/giphy.gif
Howdy, Stranger!
It looks like you're new here. If you want to get involved, click one of these buttons!
Quick Links