Lag In Some Matches Are Becoming Unplayable And Unbearable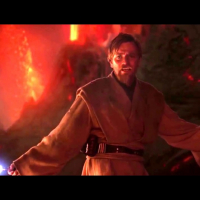 The lag use to be a small but constant thing. Now I get lag where it sometimes is so I can't move. I was playing Bossk and I was capping hard 1v12 because all my teammates, even ones in ATSTs on Yavin were being wimps and wouldn't cap because they were afraid of little Luke and Yoda. So I go in there scare them off, some follow me in, and wipe out all the enemy players or cause them to scatter, like the Chad player I am, and then lag hits a good strong 5 seconds where i can't do anything. And in a match, 5 seconds is a guaranteed death sentence and next thing I know I am getting wacked to death by Luke who at 1 second was out side the capture area, after lag goes away he is spawn right in front of me beating me down. Seriously, fix this lag. This happens like every 3 or 4 matches where I get a hero and lose it to lag **** while capping am objective. I don't even bother anymore in Starfighter Assault because I will get lagged into debris and asteroids. And I ping tested my connection with 0 packet lose to my xbox from the internet and even play at 2 different locations with open NAT so it definitely is not coming from me, it's coming from the servers. Matches have been lost due to lag. Lag is heavily impacting matches even more than at initial launch. I was gonna planning on a whole day of relaxing and playing Battlefront 2 before the new progression system update kicks in to get as many credits as possible to spend tomorrow to get crafting parts but I'm off. After dying 5 times as hero due to being stuck and unable to move with huge lag spikes it's like getting hit with a chewie stun grenade constantly. I'm one of the few people that actually plays as a hero that plays the objective to help the team win and not hero hog. So to lose heroes this often due to lag, it's becoming too frustrating to play anymore.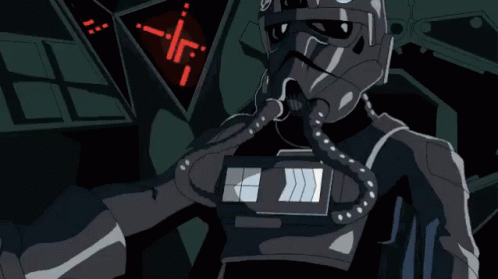 #ConquestMatters
https://j.gifs.com/gLyxLj.gif
https://media.giphy.com/media/18Ntnrdd4FHCD62EMz/giphy.gif
Howdy, Stranger!
It looks like you're new here. If you want to get involved, click one of these buttons!
Quick Links