Single Player Collectables Achievements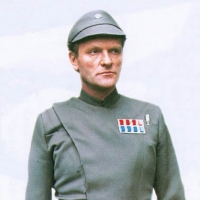 Hey all, when I first played through the campaign I didn't really focus on finding every single collectable, instead just working my way through the story, and claiming only the collectables that were easy to find. Then I decided to play through the campaign a second time and find all of the collectables. There were some missions that I found all of the collectables in my first go, and I was able to claim those achievements. But the rest took me two playthroughs to find the collectables, and on those, I have not been awarded the achievements. Instead, on my Campaign Career page, it shows that I have not collected all of the collectables, even though if I go back to play through the specific campaign mission, I am unable to interact with the collectable. Please help!
Howdy, Stranger!
It looks like you're new here. If you want to get involved, click one of these buttons!
Quick Links