Heroes vs Villains needs a fix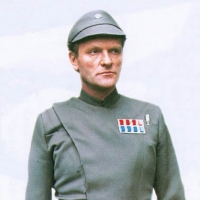 I'm so sick of beating up a player down to 50 health, and one of my teammates come in from nowhere and steals the kill, giving me the assist. There needs to be a feature where if you are responsible for getting a player's health weak enough for one more killing blow, you are the one credited with the kill.
Howdy, Stranger!
It looks like you're new here. If you want to get involved, click one of these buttons!
Quick Links