Pick your weather or time of day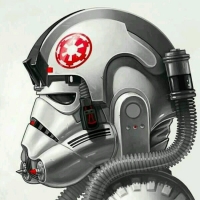 It would be cool if we could pick weather or time of day before matches that would be visible to just the player and could be different for all the other players. Is this type of custom rendering option possible for each player?
Howdy, Stranger!
It looks like you're new here. If you want to get involved, click one of these buttons!
Quick Links