Change Boundary Area For Heroes In Galactic Assault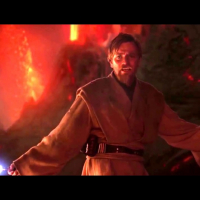 Something to help against hero hogging is noticing Heroes hiding in their spawns, especially ranged heroes. When they even do come out and get attacked they run back to their safe space. We need to remove that for heroes. Make it so playing as a hero you need to be on the battlefront fighting, not hiding back. Change the Boundaries so that heroes can't stay in the out of bound areas for the opposing teams. Heroes can only be in the area both teams can go in Galactic Assault. By doing so, you prevent a lot more hero hogging and also indirectly make the heroes have to push the objective more. To hide back in your spawn where no one can get you is down right unfair for both the enemy team and your team because you are not contributing to the match so for anyone to even defend that I'd see it as an excuse to just not play and therefore shouldn't even be a hero. You are a hero, not a coward. You got to play as a hero for a reason, so contribute in helping take the objective. I also feel like this should also apply to special units like Aerial and Enforcers as well as land vehicles. We have limited number of them so they should be pressing the frontlines, not hiding away for no one else to use.
This plus 2 of my other posts,
changing the number of heroes per phase in GA
and the
DIB System
. These 3 things not only improve the game but I feel would greatly help effectively lower the amount of people hero hogging as well as other classes, without punishing the players for being good at the game like adding pointless timers or kill count limits or other things that effectively don't allow new players to learn as well. With slightly more heroes per phase, give or take as described in the link, and people not waiting in queue for classes to become available, you have effectively improved the gameplay to have more players in game, more people countering each other, and more focus on objective rather then hiding.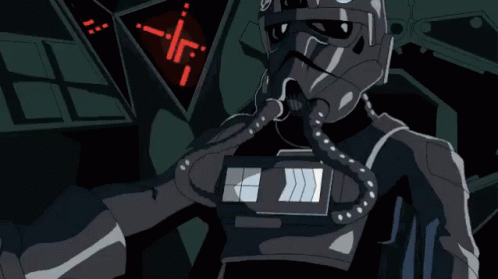 #ConquestMatters
https://j.gifs.com/gLyxLj.gif
https://media.giphy.com/media/18Ntnrdd4FHCD62EMz/giphy.gif
Howdy, Stranger!
It looks like you're new here. If you want to get involved, click one of these buttons!
Quick Links