Leia Looks So Hot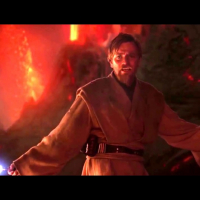 But really though, wearing a sweater on a desert map like Jakku and Tatooine for heroes feels off. Han, Leia, and Luke must be sweating from how hot it is. Can we have the ability to choose appearance per map?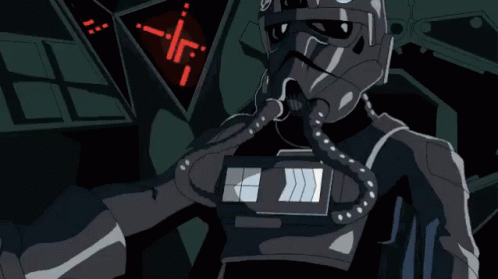 #ConquestMatters
https://j.gifs.com/gLyxLj.gif
https://media.giphy.com/media/18Ntnrdd4FHCD62EMz/giphy.gif
Howdy, Stranger!
It looks like you're new here. If you want to get involved, click one of these buttons!
Quick Links