Young vs OT Han Solo, does the new guy fit in?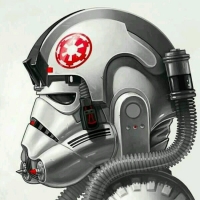 For me personally, I'd choose the Anthony Ingruber 200 times before the Solo actor.
"What? Nah, that can't be the young Han Solo, no way!"
Howdy, Stranger!
It looks like you're new here. If you want to get involved, click one of these buttons!
Quick Links