Is DICE Going To Address The Broken Timed Challenges?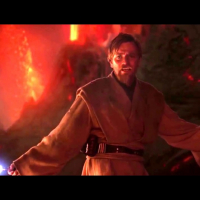 This will be the second challenge I will not be able to complete because of this glitch. First it was the 10 lightsaber kills the day before or so and now it's the one for playing as an enforcer for 5 min. I have played enforcer and ranked him up twice with so many games played and still didn't complete the challenge. Has DICE said anything on this?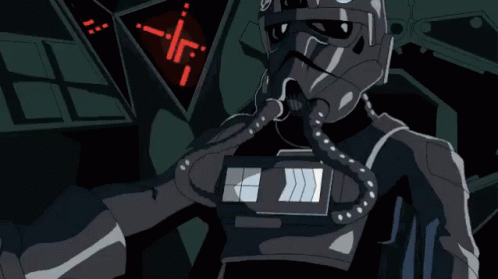 #ConquestMatters
https://j.gifs.com/gLyxLj.gif
https://media.giphy.com/media/18Ntnrdd4FHCD62EMz/giphy.gif
Howdy, Stranger!
It looks like you're new here. If you want to get involved, click one of these buttons!
Quick Links