How To Play Ewok Hunt?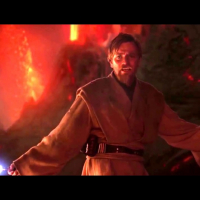 It says for the daily to play Ewok Hunt and defeat 10 enemies in Ewok Hunt but there is no Ewok Hunt game mode to select, not even on the home page. Is there suppose to be an update? And if so, when?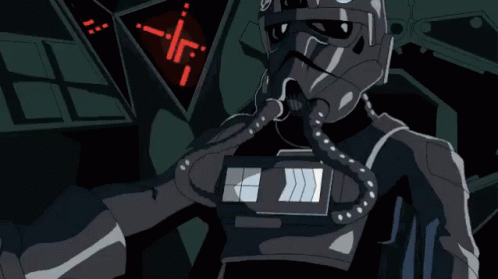 #ConquestMatters
https://j.gifs.com/gLyxLj.gif
https://media.giphy.com/media/18Ntnrdd4FHCD62EMz/giphy.gif
Howdy, Stranger!
It looks like you're new here. If you want to get involved, click one of these buttons!
Quick Links