Ewok Mode Is Fun But Has Some Downside That Need To Be Addressed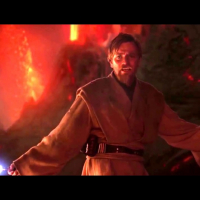 I know it just came out but found some noticeable problems. The Ewok's Westies Pouch is hella strong. you don't need to hit your target, just be close and they will track the target and take him down to 75-50% health and the area of effect is huge. I tested this as an ewok tossed one at me and did around 65% damage give or take with just the Westies Pouch. They need to limit it's AoE of those firebugs can reach you and or add a delay timer at start so they can't spawn die and come back and do it again. Second issue is, everyone wants to be an ewok, especially with the 2 challenges you need to get kills, because of that Westies Pouch being so strong, people are intentionally dying to get to be ewok so they can get 5+ kills where as the average player base I been watching is only doing an average of 0 to 1 kills as a trooper. but the first few ewoks are ranking in more by a +3 or 4 advantage. also way easier to spot troopers than ewoks. Yes I know a few are gonna say "well I played trooper and i get X amount of kills" that's great and all but im talking about easy it is to get a kill as an ewok vs a trooper. You can spot your enemies with Hunter's instinct, and use the Westies Pouch a mile away and get a kill. Lastly, there is no out of bounds time limit, i can stay there all day and i believe i'm also invisible to ewoks.
The mode is fun in itself, so i don't want to hear comments of me saying to get rid of it or what ever exaggerations you can make up. I'm just pointing out flaws I found that need to get addressed. I love how many credits it gives you per match, fastest match to play for credits. I also think this is more fun than original Hunt Mode from SWBF2 as Hunt from SWBF2 was basically Blast/Team Deathmatch just with native species but this is like Infection from Halo. Here is what I am talking about though on those issues.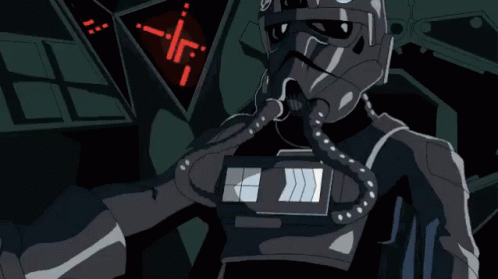 #ConquestMatters
https://j.gifs.com/gLyxLj.gif
https://media.giphy.com/media/18Ntnrdd4FHCD62EMz/giphy.gif
Post edited by Sgt_Fergus on
Howdy, Stranger!
It looks like you're new here. If you want to get involved, click one of these buttons!
Quick Links