Thanks to Ewok Hunt, Wisties Are Officially Canon :)
Wisties made their first appearance in the 1984 made for TV film
Caravan of Courage: An Ewok Adventure
Seen here: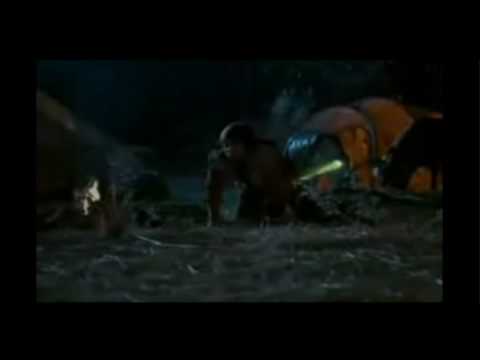 They also appear in episodes of the
Ewoks
animated series from 1985. In fact, the ability logo in the game is modeled after their cartoon appearance: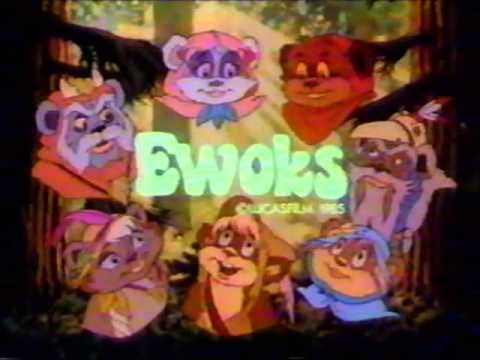 Keep up these deep lore dives, DICE!
Xbox Live: Honorary Ewok
Howdy, Stranger!
It looks like you're new here. If you want to get involved, click one of these buttons!
Quick Links