Share your NVIDIA Ansel Screenshots!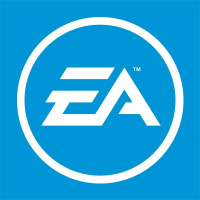 Hello Heroes,
In a
recent PC update
we added support for
NVIDIA Ansel
to Arcade mode. What that means is anyone using a
compatible NVIDIA graphics card
can pause the action at any time to capture in-game images from virtually any angle.
Did you capture an in-game image so awesome it must be shared? Post it here for all the community to see - we're ready to be amazed!
Check out our latest
news update
if you need more information about capturing an in-game image.
Howdy, Stranger!
It looks like you're new here. If you want to get involved, click one of these buttons!
Quick Links