It's Official Now, Every Other Timed Challenge Is Glitched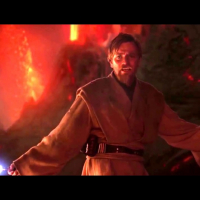 I have been noticing this since My Kind of Hero challenge where we needed to get 10 kills with a lightsaber hero and i got 1 in a match in 1 life on GA and the challenge showed complete but once backed out it went back to 0. Next day, the new timed challenge worked. Then the next day after that, the "play as enforcer for 5 minutes" glitched out as well and not track progress. Next day the new timed challenge worked. Next day after that was the Ehde Yuhyi Eedeeza - spot 10 ewoks, i did it, timed challenge popped up in middle of match showing it was complete, back out and 0 progress made. Next daily timed challenge after that worked. And today the "full of surprises" - play 3 battle scenarios. did 3, i played a low level one then did the middle and then hardest so that would be 3 in total, ended match and progress showed only 1/3 but when i get back to the challenges page it goes to 0/3. So at this point I think we can conclude here that every other daily timed challenge is currently glitched.
@Sledgehammer70
@F8RGE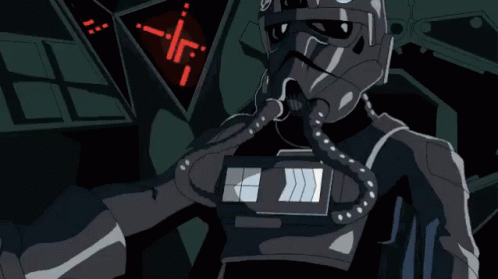 #ConquestMatters
https://j.gifs.com/gLyxLj.gif
https://media.giphy.com/media/18Ntnrdd4FHCD62EMz/giphy.gif
Howdy, Stranger!
It looks like you're new here. If you want to get involved, click one of these buttons!
Quick Links