No More New Timed Challenges Until Current Ones Are Fixed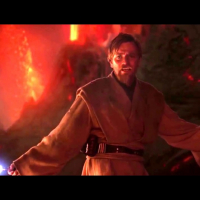 There are many issues with challenges, as for timed, they seem to have the most issues. The descriptions are sometimes terrible. like today's where it said "spot 10 ewoks with the flashlight" which it should of said "spot 10 ewoks with the flashlight IN A MATCH" so took me a waste of 2 games taking it slow realized it has to be done in 1 match. then finally i go all out, and i spot 10 ewoks, the notification pops up in match saying i unlocked "Ehde Yuhyi Eedeeza" 1000 credits. it even says it at the end of the match gold bar 10/10. So I back out of the match. And then the challenge doesn't pop up and on the home screen like it normally does for a completed challenge. go to timed challenges and there we go back to 0/10.

Seriously, please fix these challenges. this is now the 3rd glitched challenge. its not worth doing these anymore with they are just going to pretend to give us credits but don't players, as a whole, are just going to stop doing them if they are just going to be all a lie in the end. So no more challenges until these timed ones get addressed with better descriptions and actually track. Never before missed a challenge until that last update now this is the 3rd challenge i missed because of failed tracking.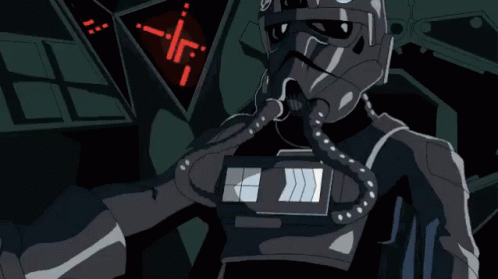 #ConquestMatters
https://j.gifs.com/gLyxLj.gif
https://media.giphy.com/media/18Ntnrdd4FHCD62EMz/giphy.gif
Howdy, Stranger!
It looks like you're new here. If you want to get involved, click one of these buttons!
Quick Links