So Stealth Is Now Broken?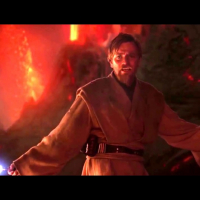 I hadn't played much specialist since the last patch so i didn't notice this but now stealth no longer reveals enemies in proximity. This makes the specialist class even more under-powered with their low health. Please fix.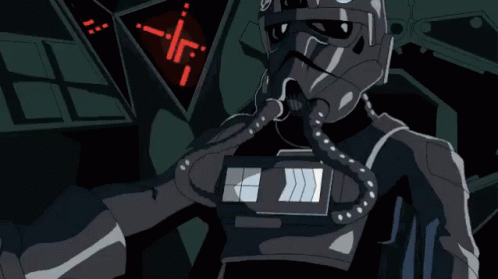 #ConquestMatters
https://j.gifs.com/gLyxLj.gif
https://media.giphy.com/media/18Ntnrdd4FHCD62EMz/giphy.gif
Howdy, Stranger!
It looks like you're new here. If you want to get involved, click one of these buttons!
Quick Links