Why didn't Poe meet Rey until...
the end of
The Last Jedi
?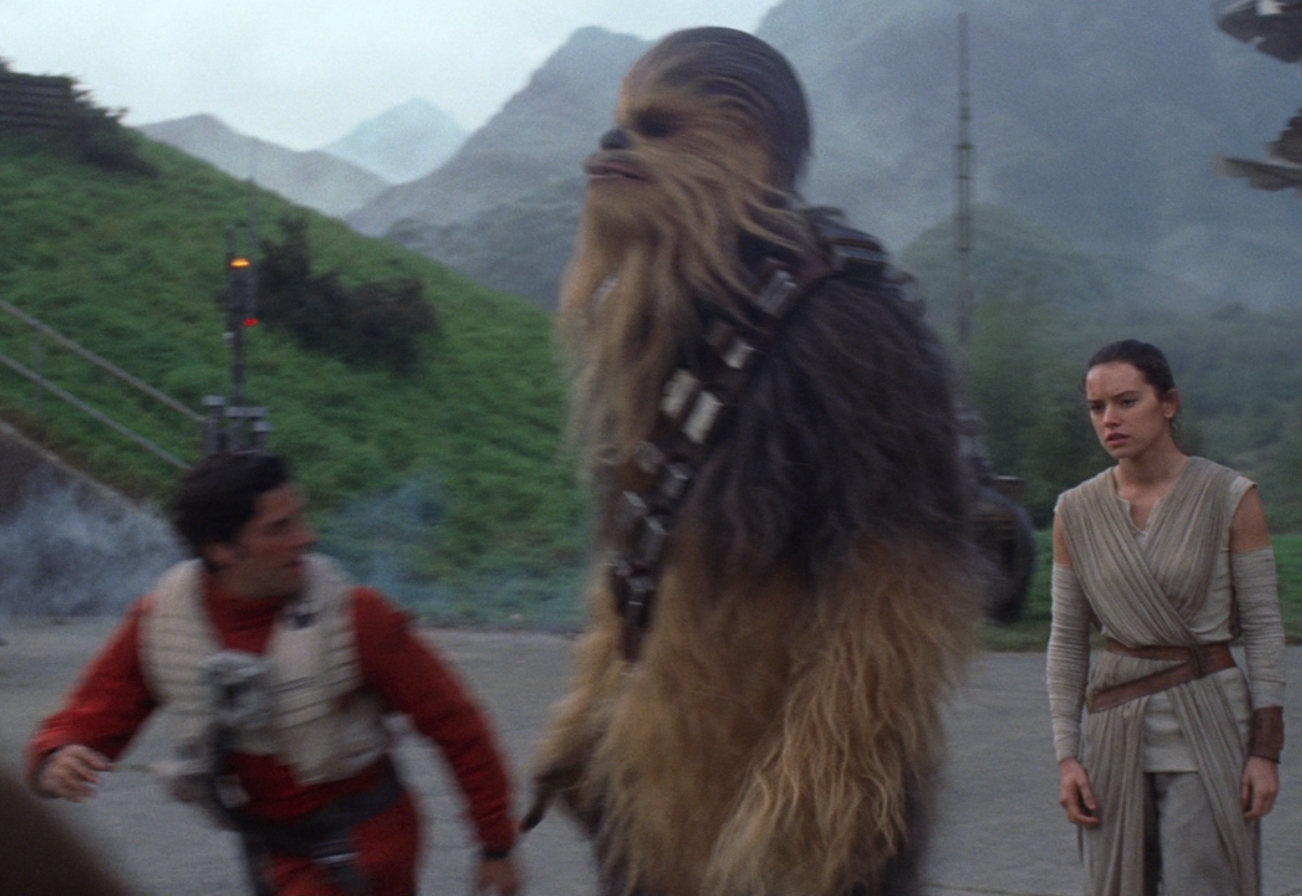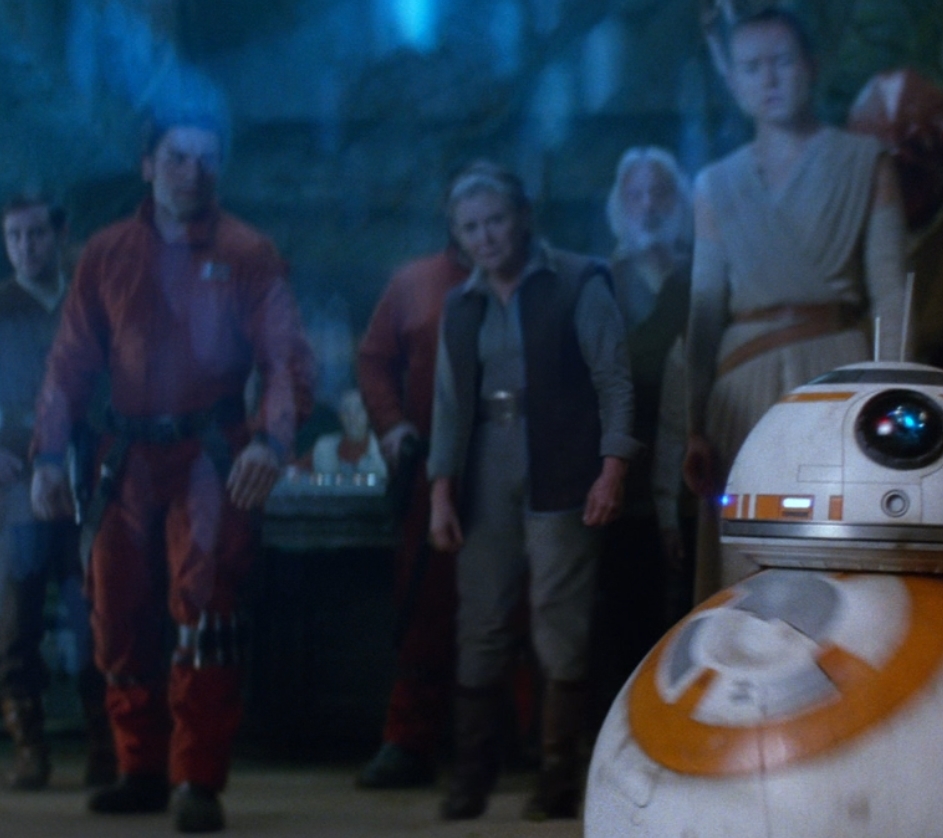 Poe is standing almost right next to Rey in two different scenes (and looking at her in one) near the end of
The Force Awakens
. She's just saved his friend's life and indirectly assisted Poe in the destruction of Starkiller Base. Not to mention, she's about to embark on a journey to make his mission have purpose.
Given the lack of pretty girls in the galaxy, I personally would have introduced myself to her a bit sooner.
21 years in the making... the wait is over. Buy
RESIDENT EVIL 2
now!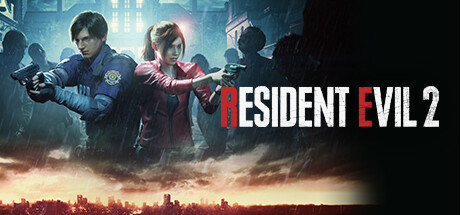 Howdy, Stranger!
It looks like you're new here. If you want to get involved, click one of these buttons!
Quick Links