Do you guys play Battlefront 2 everyday and why?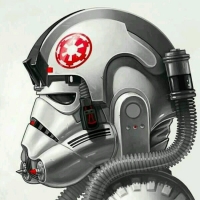 I don't. Despite having it's aesthetic charm and cool moments it just gets repetitive. I play periodically despite wanting to level up Boba and Han now. Just don't have the drive to play every day
Howdy, Stranger!
It looks like you're new here. If you want to get involved, click one of these buttons!
Quick Links