What Are We Suppose To Do With Left Over Skill Points?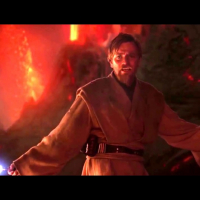 Noticed a problem when using skill points that you converted from crafting parts... it doesn't level up your rank. The issue here is no is that if i used 3 skill points on a hero, and then i eventually max that hero out, since his rank didn't go up with it, i'm going to have 3 remaining skill points when i reach max rank. Can we just convert those over to another hero or something?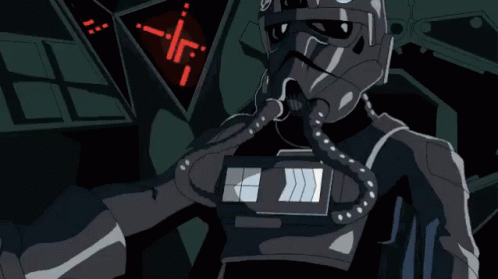 #ConquestMatters
https://j.gifs.com/gLyxLj.gif
https://media.giphy.com/media/18Ntnrdd4FHCD62EMz/giphy.gif
Howdy, Stranger!
It looks like you're new here. If you want to get involved, click one of these buttons!
Quick Links