If You Are A Defeated Hero in GA, You Need To Improve At Being A Better Team Player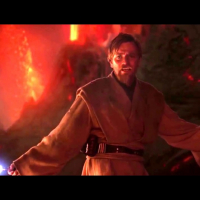 You either die a hero or live live long enough to watch your team lose. Unless you just recently spawned and were still B lining it to the last objective being taken or ticket count went out and you were too late to get into the action, otherwise you are a bad hero and you let your team down. If you have 1/4 health left and your team loses the match and you were a hero, that's 1/4 effort you didn't put in for your team and costed them the match for playing it too safe. You don't get extra points for surviving as a hero, you don't get more XP, you don't get more credits. So to not give it your all and go martyrdom and die for the cause, you are one of the reason's your team lost. I always go all out, even if it costs me the hero, Run in as Bossk, disarm the objective in overtime. I don't get those extra kills but I just won us the match for our team. That's what Teamplay is about. If you are too selfish not willing to sacrifice your hero, take 10% damage and you run and hide and go "I got a *****, I need a band-aid" you are scrub. I don;'t care if you have hero, anyone can use an officer class to boost BPs.

I really hope they eventually make some sort of ranking and one of the factors of whether you are a good player or not is if you are still a hero and your team loses and you have been in for 15 seconds or more as a hero, it should penalize your skill based rank. And I want you to know that because you are hero hoggers and need to learn to QQ more so good players can take your place, done caring garbage hero teammates to victory backpacking entire teams too panzy to move up and commit to an objective. Again, you either die a hero or live live long enough to watch your team lose because you are filthy scrub players. As Jonathan Pie would say "Be A Better Person" stop letting your teammates down.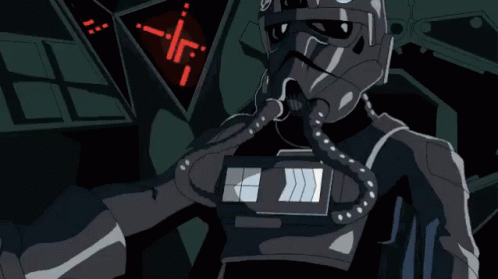 #ConquestMatters
https://j.gifs.com/gLyxLj.gif
https://media.giphy.com/media/18Ntnrdd4FHCD62EMz/giphy.gif
Howdy, Stranger!
It looks like you're new here. If you want to get involved, click one of these buttons!
Quick Links